Events

Cosmetics Europe Annual Conference 2022
15 - 16 June 2022
Brussels, Belgium

more.....

In-Cosmetics formulation summit
November 2022
London, United Kingdom

more.....



Illustration of liquid crystalline substructures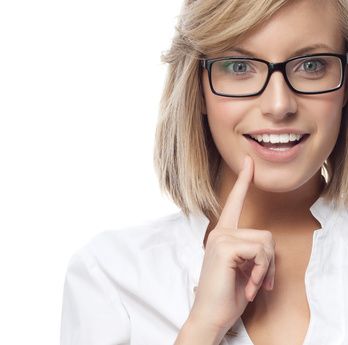 In Focus
Liquid Crystalline Emulsions
Because of liquid crystalline properties emulsions are able to substantially improve skin barrier function and skin water binding capacity. The molecular alignment of lipid substructures in such emulsions corresponds in many ways with the alignment of lipid substructures of the stratum corneum. Moreover, liquid crystalline emulsions exhibit a very good feeling on skin. Liquid crystalline emulsions dissolve on skin. more......
Acetyl Hexapeptide-37
Acetyl Hexapeptide-37 improves skin moisturisation via an increased synthesis of the membrane protein aquaporin 3. As this protein forms water selective pores across cell membranes, an increased concentration of aquaporin 3 in skin improves the water flux from the basal layer of the epidermis to the stratum corneum. In addition, it improves the barrier function and increases collagen I synthesis and keratinocyte proliferation. Evidence for the efficacy of this novel active ingredient could already be provided by various studies. A panel of 20 female volunteers aged from 30 to 50, for instance, applied a cream containing Acetyl Hexapeptide-37 for 56 days twice a day resulting in a by 131% improved skin moisturisation.
News
Gattefosse Award for research on emulsions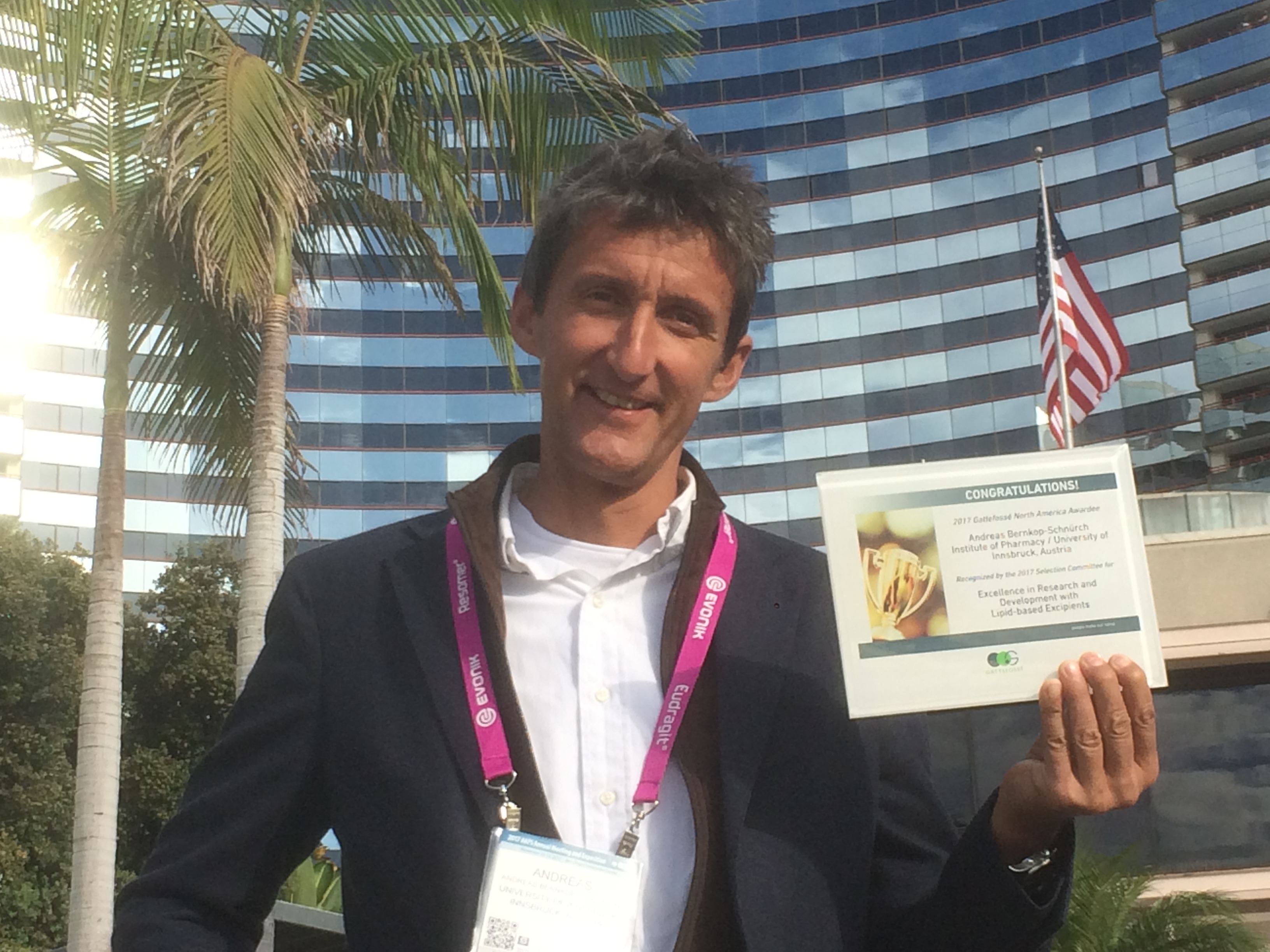 In November 2017 Andreas Bernkop-Schnürch, CSO of Green River Polymers received the 'Gattefossé North America Award for excellence in Research & Development'
more...
Green River Polymers is looking for public pharmacies as partners for its new cosmetic series. In case of interest please contact us under
info[AT]green-river.eu.
Green River Hotline:
+43 512 319158
Mo-Th 9.00-17.00
and Fr 9.00-14.00